Feck Shell Cabaret

cork | rights, freedoms and repression | news report

Sunday September 28, 2008 20:02

by Elinor - Cork shell to sea
Pirates take control of the show and cork people say Feck shell !!!
Pirates Granuaile and Mad Maguire M.C. ed a fabulous array of local talent and general madness last thursday night in the Victoria Hotel in Cork. They also proved superb at evicting a troublesome man known by us to have Nazi involvement ! It was great to see lots of new faces at this fundraiser for shell to sea after the past few weeks of intense activity.

The Feck Shell Cabaret proved yet again that the Cabaret is the most fabulous, creative, fun, exilerating, informative, poetic, noisy, hilarious, and all time brilliant fundraiser option.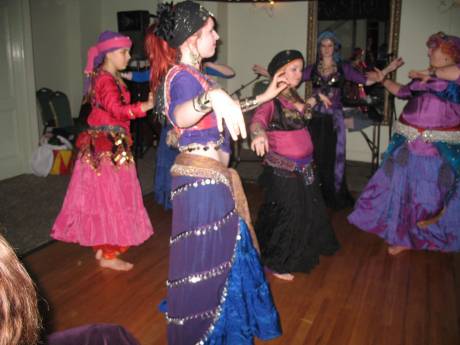 Rasenkoti tribal belly dance troop