Rosaleen McDonagh's Seanad Election Video Launched

dublin | politics / elections | feature

Wednesday March 16, 2011 14:01

by Maire
Rosaleen McDonagh is contesting the Seanad Election in the Dublin University Constituency. She is a well known Traveller activist, feminist and writer.
Related Links:
Rosaleen McDonagh's website |
Review of Trinity College Seanad Candidates - 2007 |

Rosaleen is seeking reform of the Seanad for all to be able to vote and wants to represent marginalised and disenfranchised people - if you know anyone with a vote in the Trinity Seanad Election you might ask them to give Rosaleen their number 1?
About Rosaleen - from her website
Rosaleen McDonagh has long experience of working in the NGO sector. She has lobbied and worked with policy makers and with those whose task it is to implement policy. This gives her a unique and valuable insight into the policy process and how policy can and does change people's lives.
Rosaleen has been working in Pavee Point Travellers' Centre for 10 years. She has worked to advance equality for Travellers in all areas of society and has been involved in leading initiatives on Traveller women's issues and Traveller health issues.
She was part of the technical group that managed and informed the All Ireland Traveller Health Study. She has particular expertise in this field. McDonagh isn't just an activist, she's an advocate for change and a more equal society.
Arts
Rosaleen holds a Bachelor of Arts in Biblical and Theological Studies, an MPhil in Ethnic and Racial Studies and an MPhil in Creative Writing. Her plays have been produced by the Project Arts Centre, Fishamble, the new Irish Playwrights theatre company are working with Rosaleen on her new play, Mainstream.
* She was shortlisted in 2010 for RTÉ's P.J. O'Connor Award in Radio Drama.
* Her plays have been produced in Dublin and her work has been showcased in Washington, D.C..
* The National Booker Prize winner Colum McCann has endorsed her work by giving her the rights to adapt his novel Zoli (2007) for stage.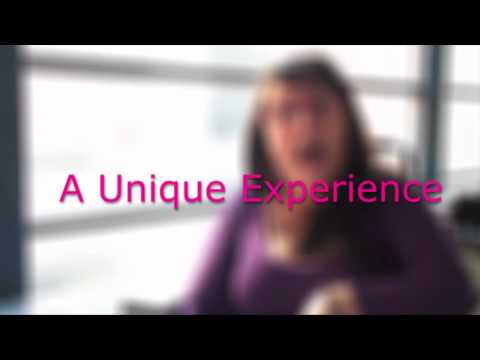 Caption: Rosaleen McDonagh Seanad Election Video 2011